Use your own bodyweight for building up strength and stamina – outdoors!
Fitness enthusiasts and athletes have noticed that you can train quite intensively using your own bodyweight. Bodyweight training (also known as calisthenics) is a great fitness sport also in the sense that you can begin your exercise whenever there is proper sport equipment available. In Lappset Fitness areas, you can focus on specific muscle groups at the same time or effectively increase your heart rate on course like practise areas. Bodyweight training enhances your stamina, mobility and strength. At the same time, it improves your balance and improves your speed and agility. Well-designed outdoor Fitness areas with fitness products offer challenges to both beginners and more advanced users, because the equipment allows versatile variations of the exercise routines. When training with Lappset Fitness products, you can make the exercise perfectly suited for you by adjusting the number of repetitions and the tempo, whether you are an occasional user, active user or an athlete.
Developed with professionals
Efficient and energetic design developed with professionals
The design of Lappset Fitness equipment reflects the energetic images associated with the sport. The whole Fitness concept has been developed together with Mikko Salo, CrossFit World Champion 2009 and Anu Puonti, Finland`s first CrossFit Kids instructor.
Our Fitness equipment combine wood and metal materials. Materials used are carefully chosen to meet the user's needs. Products don't feel too hot or cold and are not slippery in use, for example.
There are four colour scheme palettes available. Colours match our other products, such as Street workout, Senior Sport and Finno playground equipment lines. This makes it possible to create harmonious outdoor areas for different generations and user groups.
Ready-made Fitness parks are designed in such a way that user is able to train the whole body in the park.
Ready-made Fitness tracks are especially suitable for example to school yards and for teens. Training in school yards makes it possible to compete with friends!
Four color themes available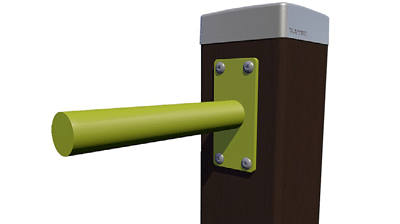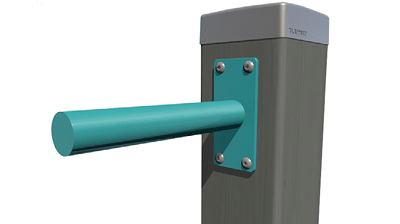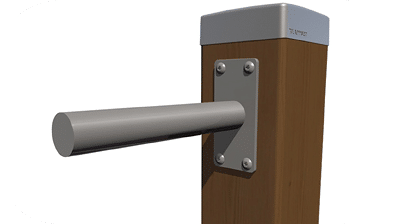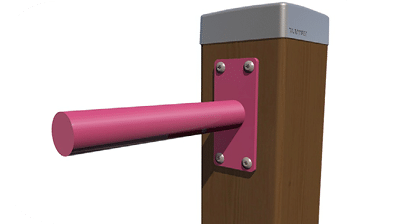 Easy to start using QR codes
Fitness products are designed to meet the needs of both crossfit enthusiasts as well as casual users, therefore all our Fitness products are equipped with QR codes leading to instructive WOD-videos. WOD is a term used in crossfit, meaning Workout Of the Day.
This makes it easy to start exercising!
See example WOD's below:
Exercise videos available also on our youtube channel