Professional
solutions for
public areas
We provide playgrounds, sports equipment and park furniture.
We work hand in hand with architects, designers, municipalities and construction companies across Baltic States, and we have gained valuable and vast experience and know how throughout the years that can be delivered to our customers.
Thanks to our trustwothy long term busniess partners for showing us their loyality: Lappset, Yalp, GSWeb, Percussion Play and others.

We provide service starting from initial idea and design phase till completed project with long term maintenance plan.

Our company philosophy is based on delivering best products that can be found on market. Safety is priority.

More than 15 years and close to 1000 completed various size projects around Baltics speaks for itself.

We believe that effective and positive communication with our customers and partners is key for a successful project.
If you are interested in our products, have questions or don't know where to start, we will gladly help you.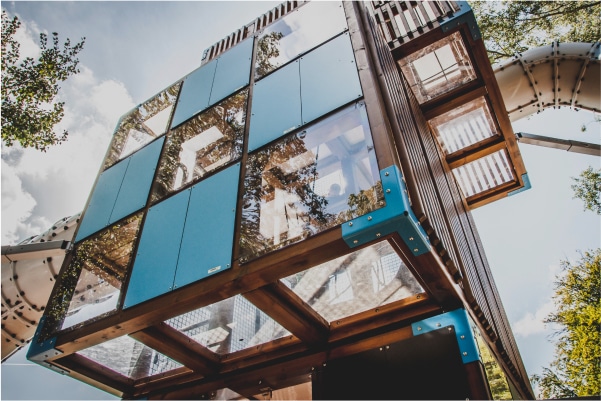 SIA "Fixman" team has a very professional, responsive, solution-oriented attitude, and they work with a high sense of responsibility, professionally and confidently.
"The team of Fixman LT promptly responds to the submitted inquiries, finds a mutually acceptable solution, also communicates clearly during the project implementation about the ongoing processes and completes the work by the set deadline."
Over the years, SIA Fixman has proven itself as a professional and reliable partner.
Co-operation with Fixman Eesti OÜ has been smooth. Installations on objects have been productive. All agreements are complied. Trustworthy and professional partner.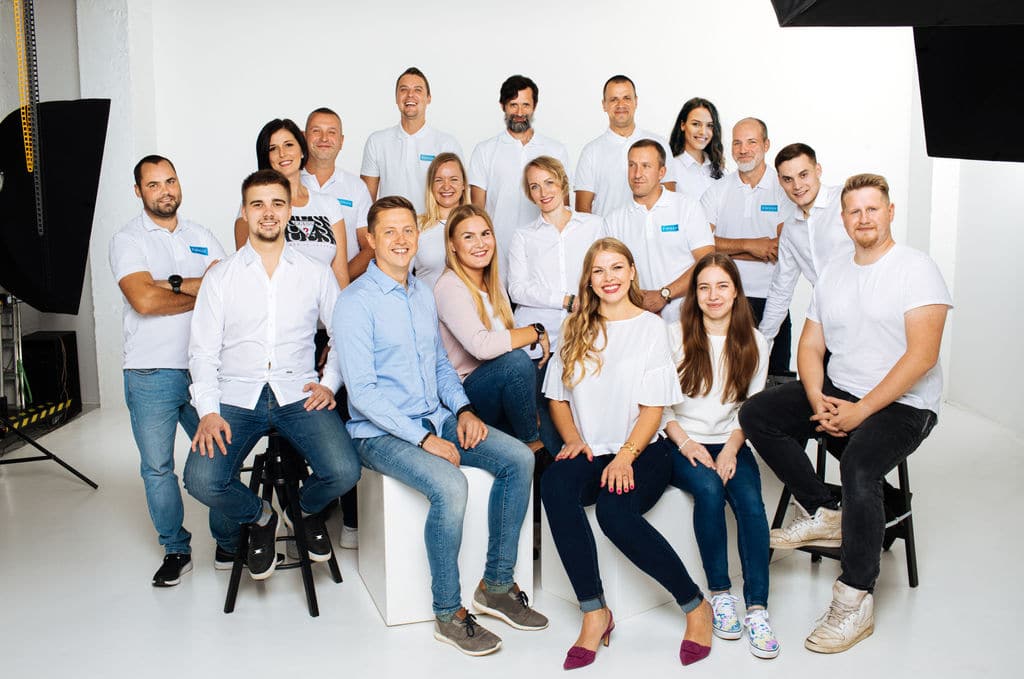 If you are interested in our products, have questions or don't know where to start just contact us. We will be happy to help you.