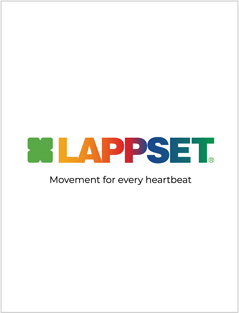 Lappset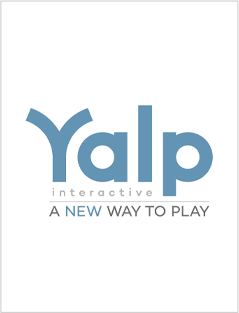 Yalp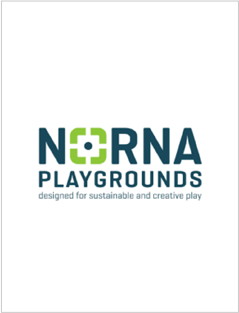 Norna Playgrounds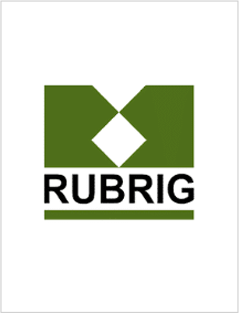 RubRig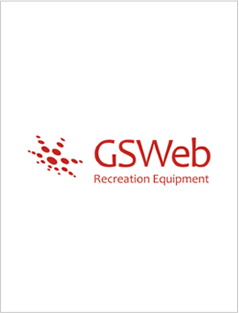 GSWeb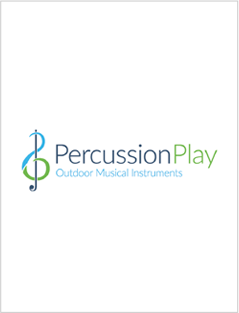 Percussion Play
Lappset is our main and most important partner. Lappset offers high quality playgrounds, its products range from classic wooden structures till high endurance vandal proof steel equipment and also computerized interactive play.
Lappset is well known for its materials quality, product long life cycle and innovations both in design and functionality.
Lappset group was founded in 1970 as one man company, and by now it has become one of the biggest playground manufacturers in Europe. Lappset products are being exported to more than 40 countries round the globe and it is well known premium quality brand. All Lappset products comply with EN 1176 safety norms and are TUV certified.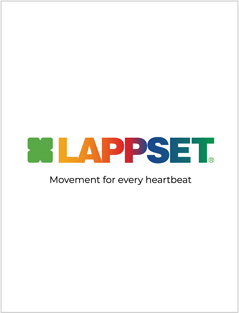 Yalp is relatively small Dutch enterprise, which specializes in production of modern and innivative play elements. Yalp's goal is to design products that offer everyone chance to challenge themselves and have physical activities outdoors.
Yalp is experienced company, however they started their own production only in 2006, with aim to develop completely new type of equipment suitable for new generation kids.
Currently company offers interactive playground solutions, where computer games are combined with joyful and physical activities outdoors.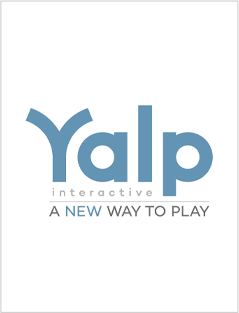 NORNA PLAYGROUNDS is a Nordic service and production company which designs, produces and delivers the best quality natural playground equipment and playground solutions.
Together with distributors, they supply our products across most of the world.
NORNA primarily uses Robinia wood for its equipment. Apart from a long lifetime upon contact with soil, Robinia wood stands out by also ranking high on the list when it comes to pressure strength, tensile strength and bending strength. By the way, equipment from NORNA PLAYGROUNDS is designed so that, as a minimum, it is in compliance with the requirements for a safe playground as stipulated in EN 1176.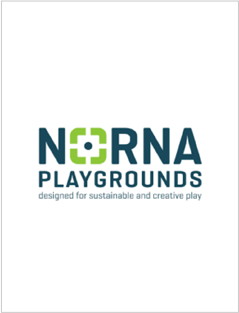 «RUBRIG» is the manufacturer of safety rubber flooring with anti-shock properties, made of recycled rubber SBR and new rubber EPDM compounded on polyurethane basis. The company produces with the exclusive modern computer-controlled equipment made for RUBRIG in Germany. The manufacturer uses university-based research for the continuous production testing, development and testing of innovative flooring systems.
Their flagship product is safety rubber tiles for sports, children's and other outdoor and indoor infrastructure objects with high-injury-risk factor.
Rubrig products are complying with the Impact Absorbing Playground Surfacing Standard EN 1177:2018 as well as with other applicable standards and industry requirements.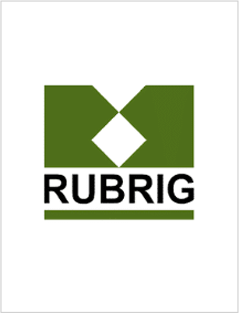 GSWeb is Korean company which produces durable net constructions, net climbers and pyramids. GSWeb has wide product range, and it also provides net components to various well-known European producers.
All nets are designed to be safe for kids, those are covered with nylon (polyamide) coating and are available in various colors, all nets have steel reinforcement for safety and durability.
With its geometrical constructions and material flexibility, GSWeb products are excellent supplements to every play area and can attract a lot of kids.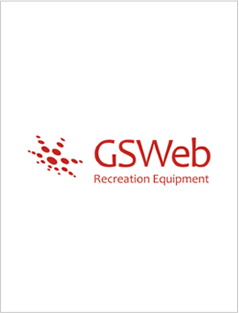 Percussion Play is small family company from England.
Percussion Play is fully devoted to construction of outdoor musical instruments, which provide new musical experiences, sounds and environments for both beginners and young musicians.
Percussion Play outdoor music instruments are being sold in more than 30 countries.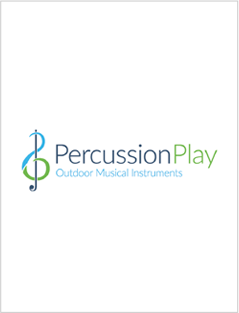 Feel free to contact us for any question you may have